UTVs and Golf Carts for Rent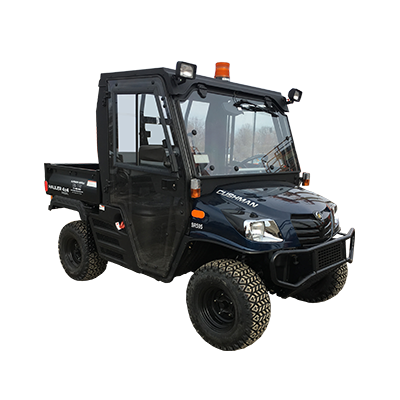 ---
3 Passenger UTV with Dump Bed
Cushman 4x4 UTV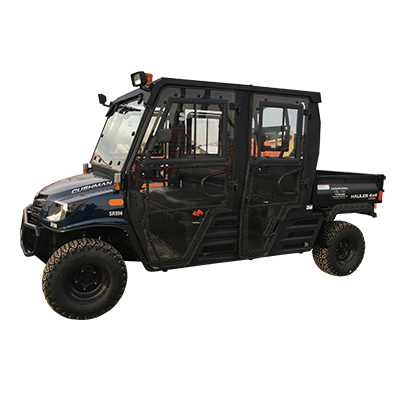 ---
6 Passenger UTV with Dump Bed
Cushman 4x4 6 Person UTV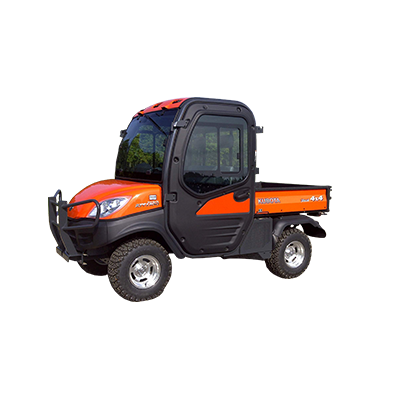 ---
4x4 Diesel RTV
Kubota RTV1100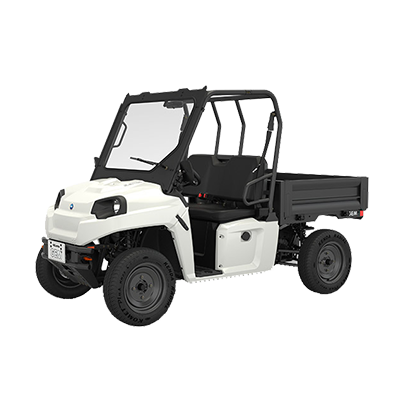 ---
Electric UTV
Polaris GEM EM1400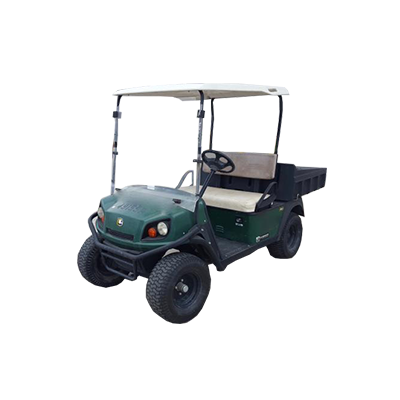 ---
Electric Golf Cart
Cushman Hauler 800X
---
UTVs and Golf Carts for Rent
UTVs (Utility Task Vehicles, or Utility Terrain Vehicles) and golf carts available for rent from Slaymaker Rentals & Supply. Whether you need to move tools or materials around, or transport people for events, we have a vehicle to fit your needs. Our rental fleet includes both diesel and electric carts, 4×4 options, and seating capacity up to 6 people.
Request an estimate on one of the machines listed above, or contact us with any questions.
For availability and rates, please call (717) 684-5050.